Quality
Our Quality Policy:
"SST will meet our customers' needs by ensuring that our operational activities are customer-focused and add value for our customers. We will integrate our continuous-improvement philosophy into our daily workflows, all under the control of our Quality Management System."
---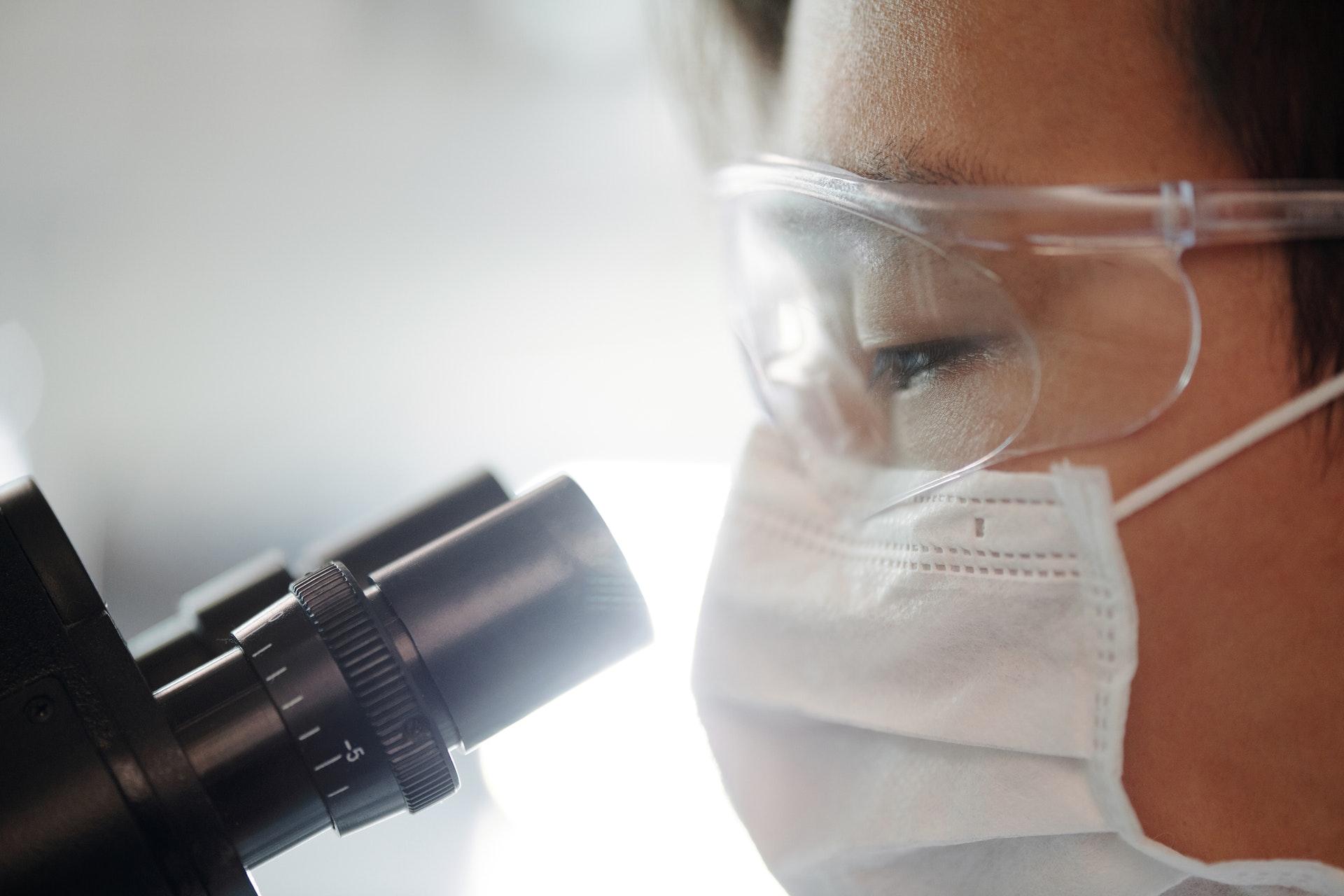 At SST, our focus is on customer satisfaction. We strive to constantly improve our quality management system and product performance, and we are proud to be ISO9001 certified. Our commitment to continuous improvement extends to all aspects of our business, from our first contact with a customer to delivery of the final part. Through our persistent attention to quality and customer service, we ensure that we meet our customers' needs with reliable high-performing feedthroughs and connectors.
Certifications
ISO9001:2015
ITAR Compliance
RoHS & REACH Compliance
Testing
Leak Testing – High-sensitivity Helium Mass Spectrometer

100% of SST parts are leak tested before being shipped

Pressure Testing - Hydrostatic Pressure testing up to 30,000 psi.
Electrical Testing – Continuity, HiPot/DWV (Dielectric Withstanding Voltage), Megohm Resistance, Capacitance, Heat Rise Testing
Physical Testing - Torque, Push-Pull Testing, Engagement Force Measurement
CMM, Vision Systems, Go/No-Go thread and pin gauges, Surface Profilometer, and certified metrology equipment for inspection and analysis
XRF Thickness Testing of Coatings & Material Verification
Basic Thermal Testing: LN2 exposure, vacuum bakeout
Fiber Optic Insertion Loss Testing
Cleaning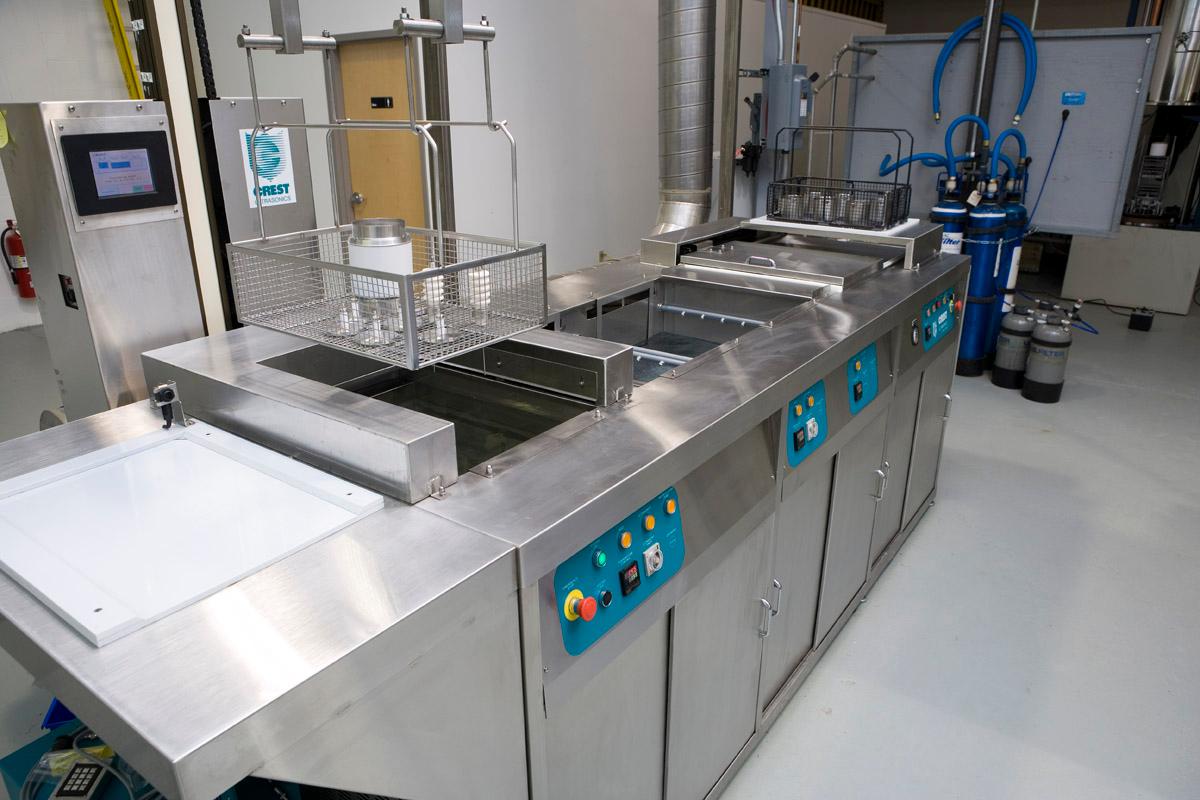 All components at SST must meet strict standards and are processed through a customized cleaning system. This system's automation and process controls enable SST to achieve cleanliness consistency from batch to batch. Our standardized process includes a specialty aqueous cleaner followed by a cascade DI water rinse. This cleaning process has been used and approved by key customers like Sandia National Labs and the United States' Army. The same process can be used for precision cleaning of metals, ceramics, and glass and is suitable for UHV environments.
Lot Control
SST provides full lot control and provides a lot number with each shipment of parts. This lot number can be used to trace material certifications, equipment, operators, temperature profiles, and other valuable production data. Special services include single lot of materials and laser-marked serialization.
Customer Service
SST works closely with every customer to provide high-performing products that meet all business requirements. We can accommodate schedules and terms ranging from single prototypes to large-scale production including blanket orders and scheduled releases. Our customer service team takes pride in providing the expert care and attention our customers have come to expect from SST.