Product Developments
Solid Sealing Technology strives to continually expand our product offering. Customer requests, special projects, and market needs all drive innovation and new product development. Here we share a summary of just some of the recent additions to our catalog. To view part specifics and pricing, please visit our online catalog. If you have any questions or would like to submit a request for a custom project, our sales and engineering teams are always ready to assist. You can contact us here.
Pinch-Off Tubes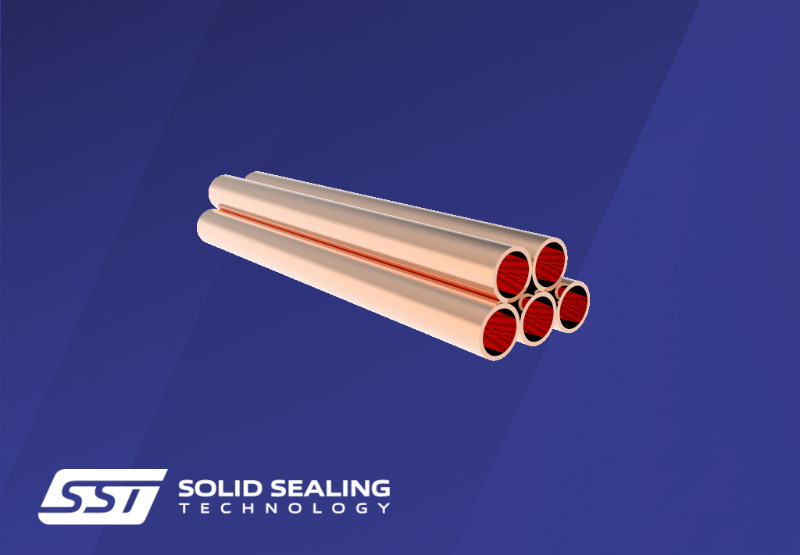 SST pinch-off tubes: Options range from vacuum-annealed OFHC copper tubes (cut to length) to outfitting the copper tubes with weld adapters, vacuum flanges, NPT fittings, or other customer-required hardware. SST maintains a large stock of OFHC copper tubing in common fractional diameters. All operations such as cleaning, vacuum annealing, brazing, welding, leak testing, and vacuum/inert gas bagging are performed in our state-of-the-art facility providing our customers the highest quality products. In addition to pinch-off tube assemblies, SST offers a low-cost pinch-off tool for customers that have low-volume production or laboratory requirements. This handheld tool uses hydraulics and hardened steel inserts to provide a reliable, vacuum tight seal. Is your product in the developmental stage? As an added service, SST can evacuate and backfill your assembly on our vacuum pump-out/inert gas backfill station.
50-Ohm SMP Coaxial Feedthroughs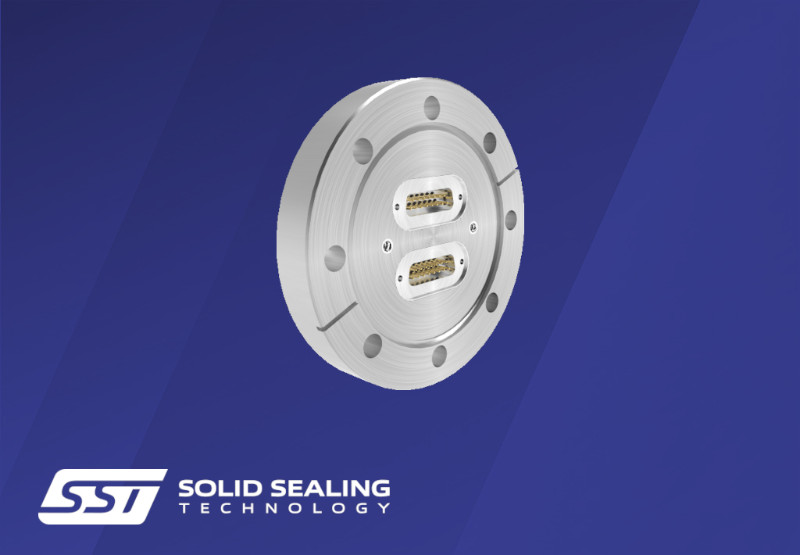 SST offers miniature SMP 50-Ohm coaxial connectors. This miniature microwave connector's small profile is perfect for getting many high-frequency signals into a small space. Standard designs include multiple SMP connectors laser welded into vacuum flanges or combination flanges integrating high-density D-Sub connectors with SMP connectors.
The SMP connector is made with a non-magnetic stainless-steel shell and a rhodium-plated pin. The connector is offered as a double-ended or single-ended connector. Customers can choose a mating and de-mating connector load to best accommodate their application: smooth bore, limited detent, and full detent.
Custom Beam Position Monitor Feedthroughs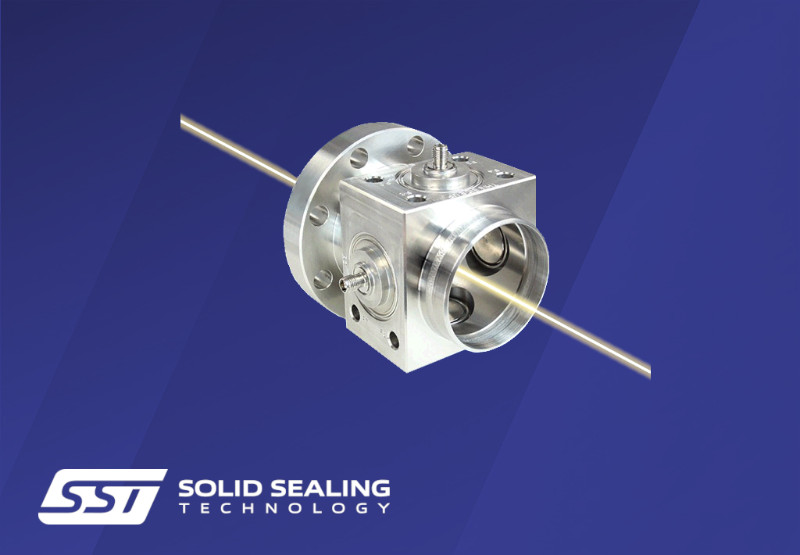 Leading high-energy physics laboratories look to SST to design and manufacture robust beam position monitor feedthroughs (BPMs). Available in Type-N or SMA RF connectors on the atmosphere side and a capacitive button on the vacuum side, SST can design a BPM that will meet your requirements.
BPM feedthroughs are made with non-magnetic materials and utilize our glass-ceramic sealing technology. The result is a customizeable 50-ohm matched impedance feedthrough. SST offers standalone feedthroughs, or customers can work with SST to design and manufacture your cavity or beam line sub-assembly with BPM's installed.
High-Voltage Connectors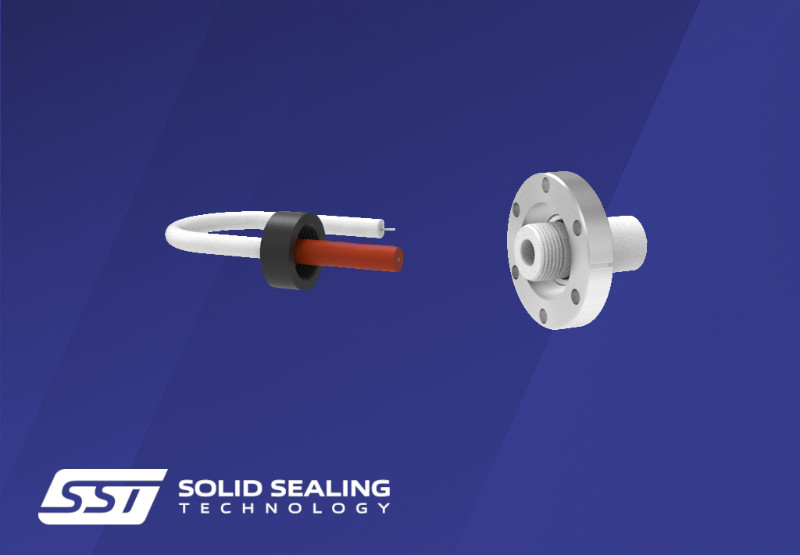 12 KV to 50 KV high-voltage feedthroughs with mating connectors
SST's series of high-voltage connectors made from joining alumina-ceramic to metal. These high-voltage connectors feature a small compact design with a weldable diameter that ranges from .375 inches to 1.245 inches and are available for voltages up to 50 kV. The connectors are rated for currents from 3 to 10 amps and are suited for high-voltage equipment manufacturers including semiconductor ion implants, particle accelerators, and x-ray. Both series of high-voltage connectors are suitable for high temperatures, ultra-high vacuum, and high pressures. These solutions provide an ideal solution for high-voltage applications which maximize ratings, safety, and the connection interface.
Micro D Connectors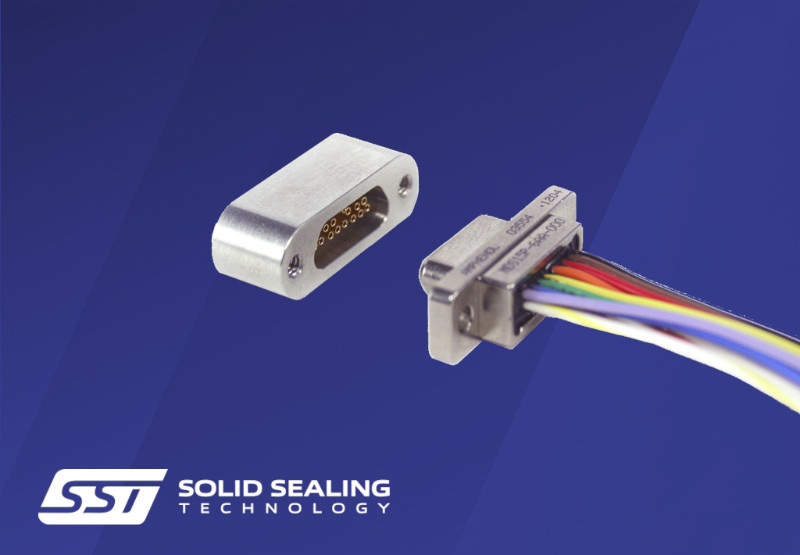 Micro D connector series: The connectors are constructed with a nonmagnetic stainless-steel header and SST's glass-ceramic sealing technology ensuring the highest level of hermeticity. Connectors can be offered as a weldable header or can be installed by SST in industry-standard vacuum flanges.
These connectors mate with an industry-standard micro D plug on the atmosphere side and have a straight pinout on the vacuum side for wire, flex cable, or PCB attachment.
Hermetic USB Connectors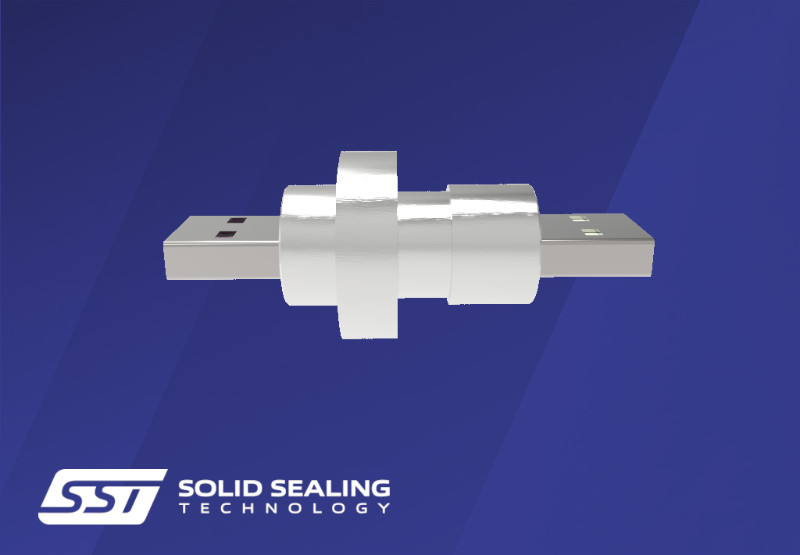 Made with our reliable glass-ceramic sealing technology, these hermetic USB connectors come in single-ended and double-ended options. The stainless-steel construction allows the connector to be welded in place. SST can also install it into any vacuum flange you choose for easy installation on your vacuum system.
Sapphire Viewports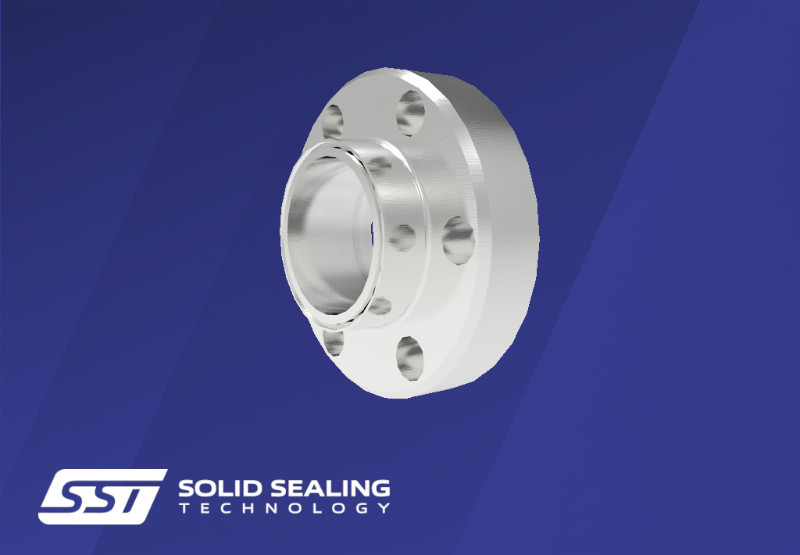 SST offers non-magnetic cryogenic vacuum sapphire viewports. These viewports are offered with a variety of viewing diameters and can be designed for high-vacuum or positive-pressure environments. Operating temperature ranges of -269°C to 450°C are possible. For ease of installation, these viewports are offered with weldable adapters, conflat flanges, or KF quick flanges.
High-Voltage Feedthroughs & Isolators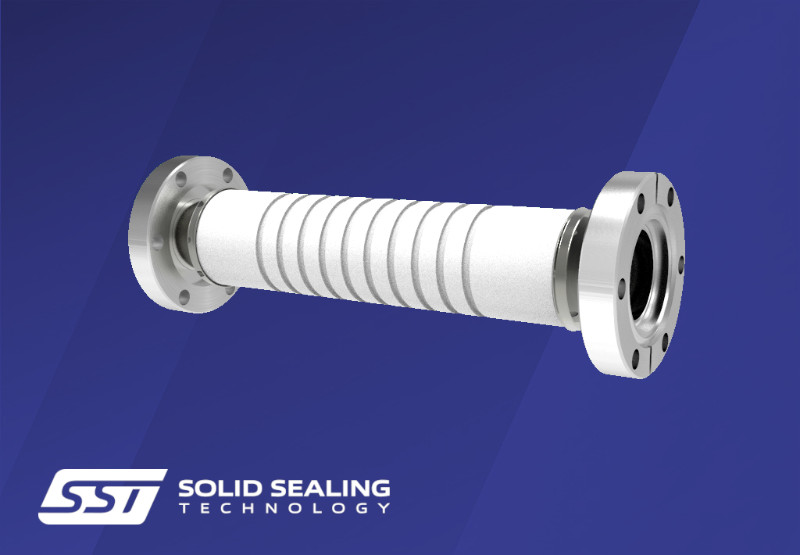 New configurations offer feedthroughs and isolators in voltages >70KV
Products include a 90kV high-voltage vacuum break mounted on 2.75 conflat flanges with one rotatable end. The 8.4 inch [214 mm] isolator assembly has an ID of 1.2 inches [30mm]. SST has designed and manufactured this assembly for ultra-high vacuum and high-temperature (450°C) applications. SST's new 90 kV vacuum break is an ideal reliable isolator solution with lower costs and shorter deliveries.