Vacuum Feedthroughs and Hermetic Connectors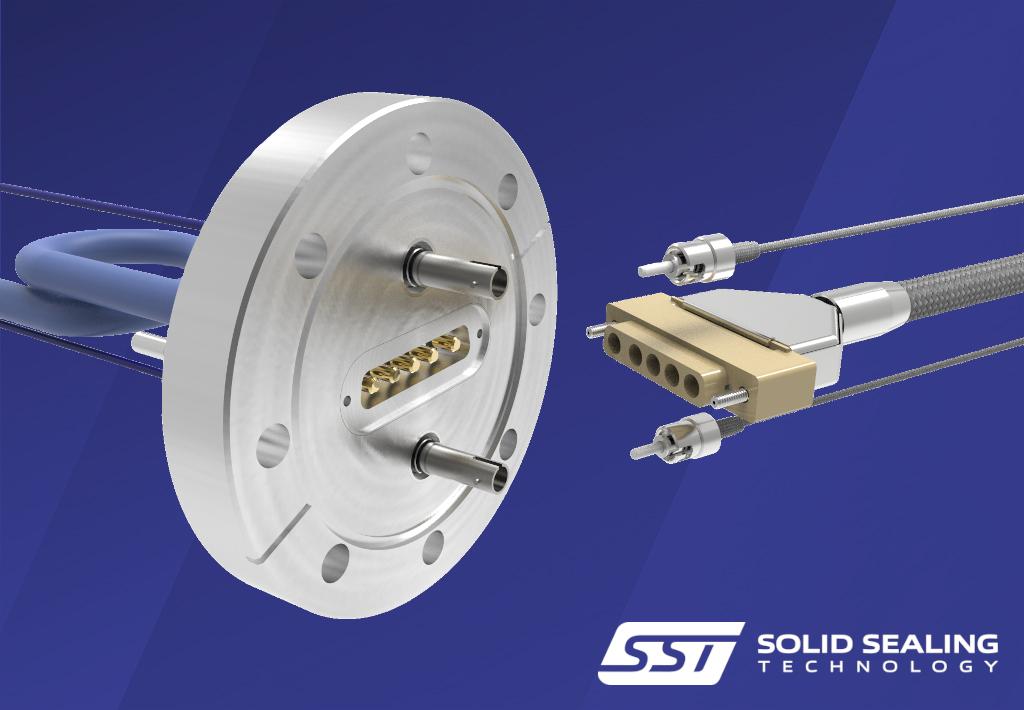 Our technology pages have been built as a guide to the many products you will find at SST. Whether you are considering our standard catalog parts or pursuing a unique custom feedthrough design, the core technologies outlined here offer a window into our process. Our work has brought us countless interesting and experimental projects over the years. And these experiences very often result in improved parts and new products for our customers. Explore these pages to learn more about SST's manufacturing capabilities, ceramic-to-metal sealing, vacuum feedthrough design, and much more.
You will find detailed summaries of:
Keep an eye out for updates as we are always growing, always learning, and always adding to our arsenal of manufacturing and design tools. If you would like to see more content regarding a specific product or process, please contact us. And if you are looking for part-specific technical information, our Resources Page is full of useful testing and instructional information.