December 1, 2020
Welcome to Our New Website!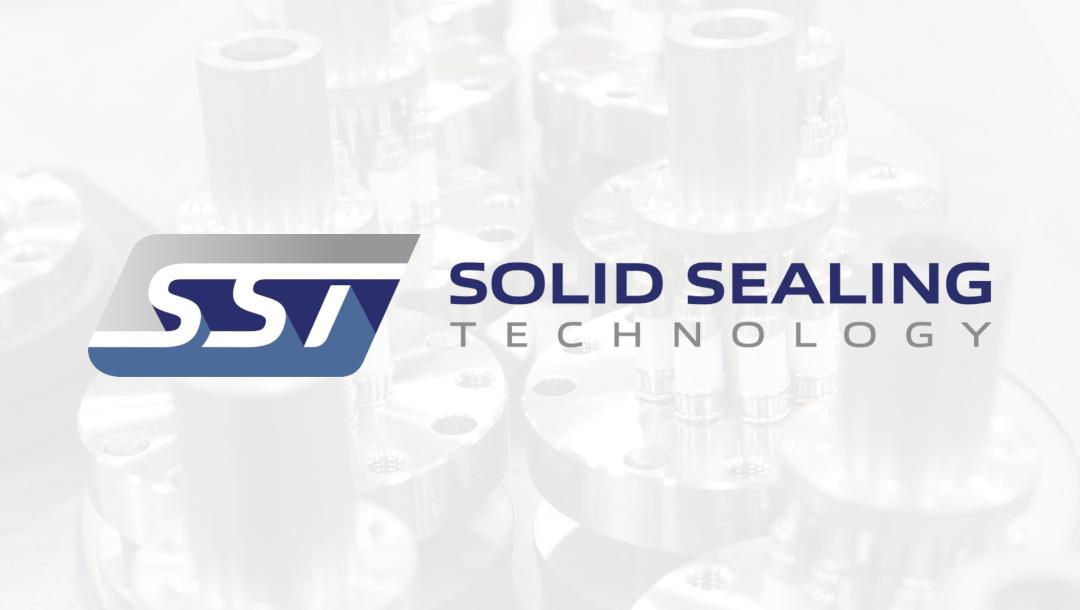 Solid Sealing Technology is excited to announce our new website and updated online catalog! You may have also noticed our updated branding and logo. These elements provide a fresh take on the innovative technology of SST, and you will begin to see them in all of our communications.
The new solidsealing.com offers a customer-friendly approach to exploring our hermetic feedthroughs, connectors, and accessories. Take a look around!
Tour our new Catalog. We have thousands of industry standard parts including feedthroughs, connectors, isolators, pinch-off tubes, viewports, and accessories. Sort by category and/or detailed product specifications. And don't forget, we can modify any catalog part to fit your project. Reach out using the friendly form on any product page.
Download drawings, 3D models, and related product information.
Need a custom feedthrough design? Contact Us to speak with our engineering team. We will help you design a custom hermetic product that fits your needs.
Learn all about SST in our About section.
Explore Career Opportunities with SST. View our current openings to apply and take your first step towards joining our amazing team.
Visit our Technology section to learn more about how we design and manufacture our vacuum feedthroughs and hermetic connectors. And view the many services we provide when designing your products.
Check the FAQ for common questions about our products, technology, ordering, and customer service.
And much more!
We are thrilled to take this step forward to better accommodate our customers. SST strives to be a valuable resource to anyone performing work in a vacuum environment. And we are proud to have impacted a wide range of industries and technologies over the years. Our work consistently brings us interesting projects, and SST parts are found around the world in high-tech applications including energy storage, medical equipment, and particle accelerators. The stories and technologies that you find outlined throughout this website are a result of decades of dedication and rigorous R&D.
We hope you like it as much as we do!
Connect with us on LinkedIn for all the latest news and updates!