March 9, 2020
COVID-19 Update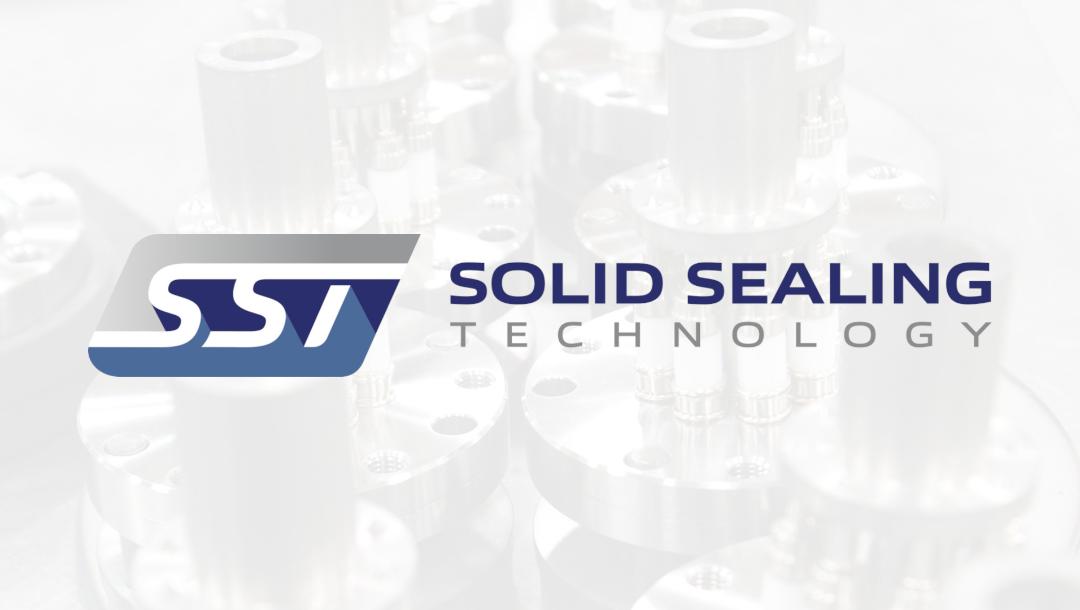 As public health concerns related to the outbreak and spread of COVID-19 continue to grow, SST is taking precautions recommended by the Centers for Disease Control and Prevention (CDC) and the World Health Organization (WHO). These measures are meant to ensure the health and safety of our employees as we manage a constantly changing situation.
We are currently open and operating at full capacity. We do not expect any disruption to our planned production at this time.
We have been in touch with our suppliers and do not expect any significant interruptions to their deliveries.
We are following all policies and guidelines passed down by federal and local governments.
We have adequate spacing to ensure a safe work environment for our employees.
All employees are following CDC guidelines to help prevent the spread of COVID-19.
We will continue to monitor reports coming from the CDC and WHO.
We will continue to adhere to any federal, state, and/or local directives.
SST is proud of our status as an essential business as we work to provide critical manufacturing components to research labs, energy companies, bio-pharmaceutical research groups, medical equipment manufacturers, and many other vital industrial services.
Facing these challenges will be hard on all of us. We thank you for your understanding as we work to navigate this pandemic in the safest way possible.
Please contact us here with any additional questions.
Connect with us on LinkedIn for all the latest news and updates!