November 8, 2021
New Website Feature: Product Lists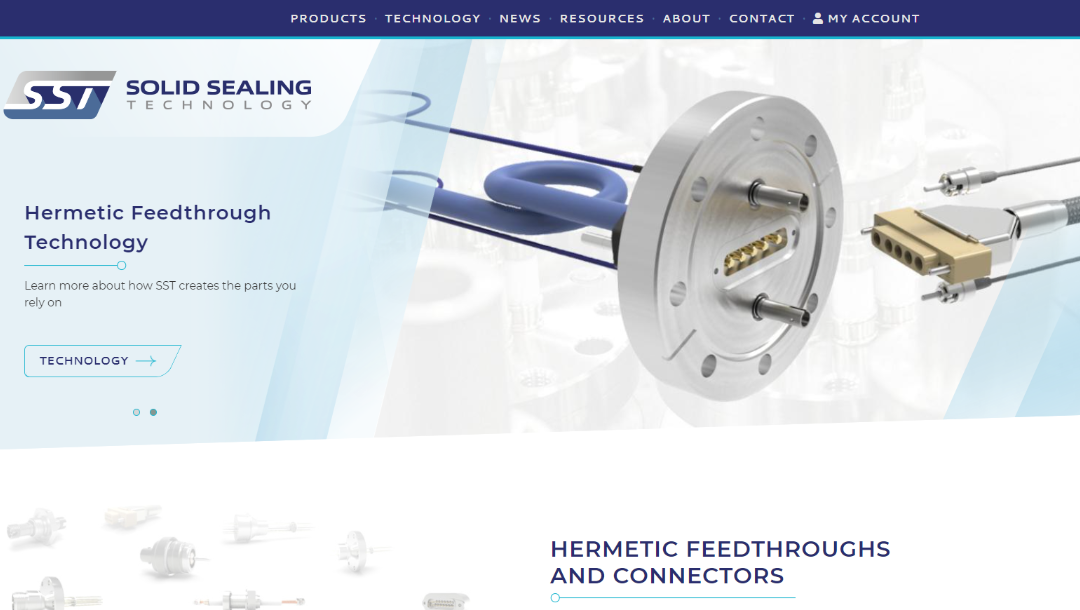 At SST we are always working to improve the user experience of our website, and we are excited to announce a new feature for account holders! When signed in to your account, you can now save parts to custom lists for easy reference and ordering.
Managing Your Lists
Sign in to your account (see image left) to create and access your lists.
Once you have a list created, parts can be saved to your list(s) from the Product Details page (see image below).
---
Share your list(s) with SST for easy ordering!
Use your account to keep track of necessary parts for different projects or just save your favorites! At any time, you can submit a list to SST directly from the list page. Just click the Submit Order Request button, and one of our amazing salespeople will be in touch.