June 3, 2019
SST Joins The HEICO Group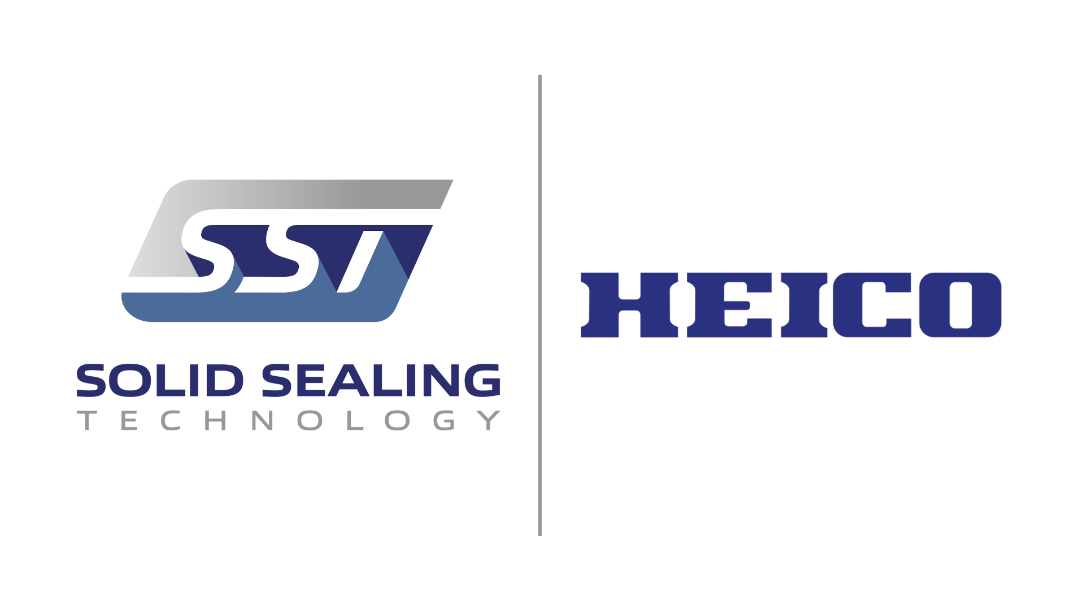 WATERVLIET, NY: Earlier this year, Solid Sealing Technology officially became part of the HEICO Corporation. As a leading designer and manufacturer of hermetic feedthroughs and connectors, SST is a great fit for HEICO's Electronic Technologies Group.
Gary Balfour and Alan Fuierer, SST's co-founders, jointly commented: "We wanted to find the right home for SST – one that understands the need to invest in people, engineering, products, and equipment, as well as one that will stand by the legacy we and our team have built over the past 15 years. We want our team and customers to be treated properly. HEICO is the right home for our company, and we're excited about what SST can accomplish with HEICO."
HEICO Corporation is engaged primarily in the design, production, servicing and distribution of products and services to certain niche segments of the aviation, defense, space, medical, telecommunications and electronics industries through its Flight Support Group and its Electronic Technologies Group. HEICO's customers include a majority of the world's airlines and overhaul shops, as well as numerous defense and space contractors and military agencies worldwide, in addition to medical, telecommunications, and electronics equipment manufacturers. For more information about HEICO, please visit heico.com.
The full press release can be read here.
Keep an eye out for upcoming projects this year. And connect with us on LinkedIn for all the latest news and updates.